Babysitting
Book now your babysitting session with our childcare professionals, rest assured for your baby's safety and enjoy your holidays to the fullest.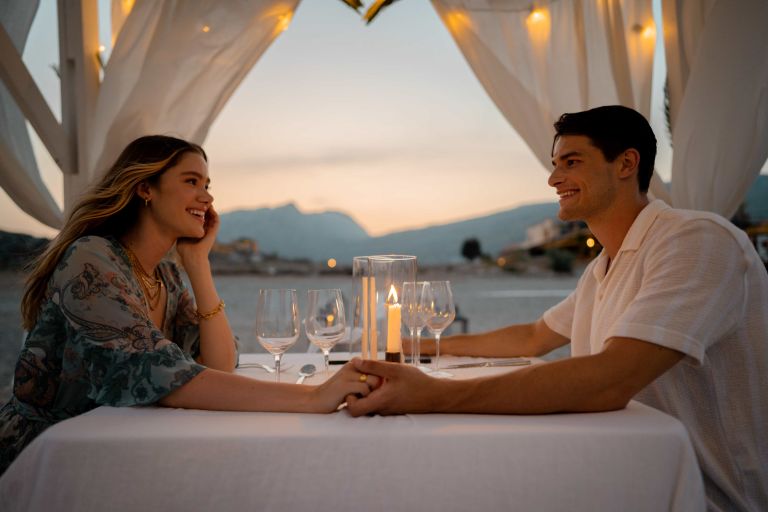 Candlelit Dinner
Commemorate a special occasion, or create a new one. With fresh flowers adorning the table, the candlelit dinner in our private hotel area is the ultimate romantic experience!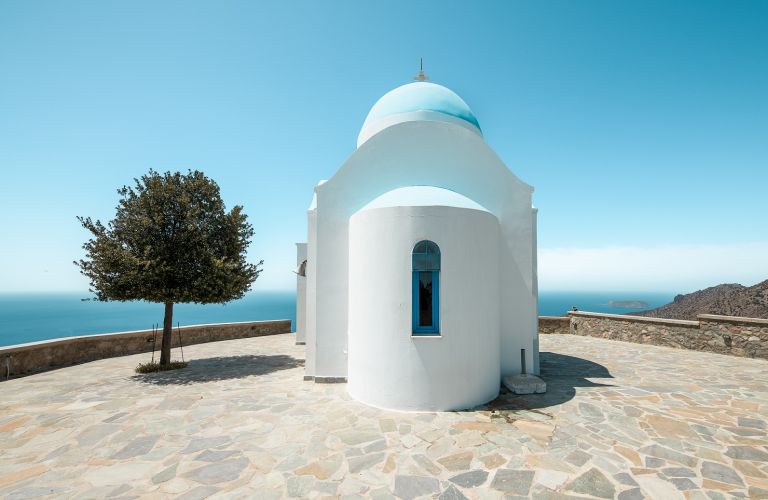 Excursions, Sightseeing & Tours
Choose from our variety of trips and discover incredible Greece and its unique tradition, wonderful cuisine, generous spirit and authentic hospitality.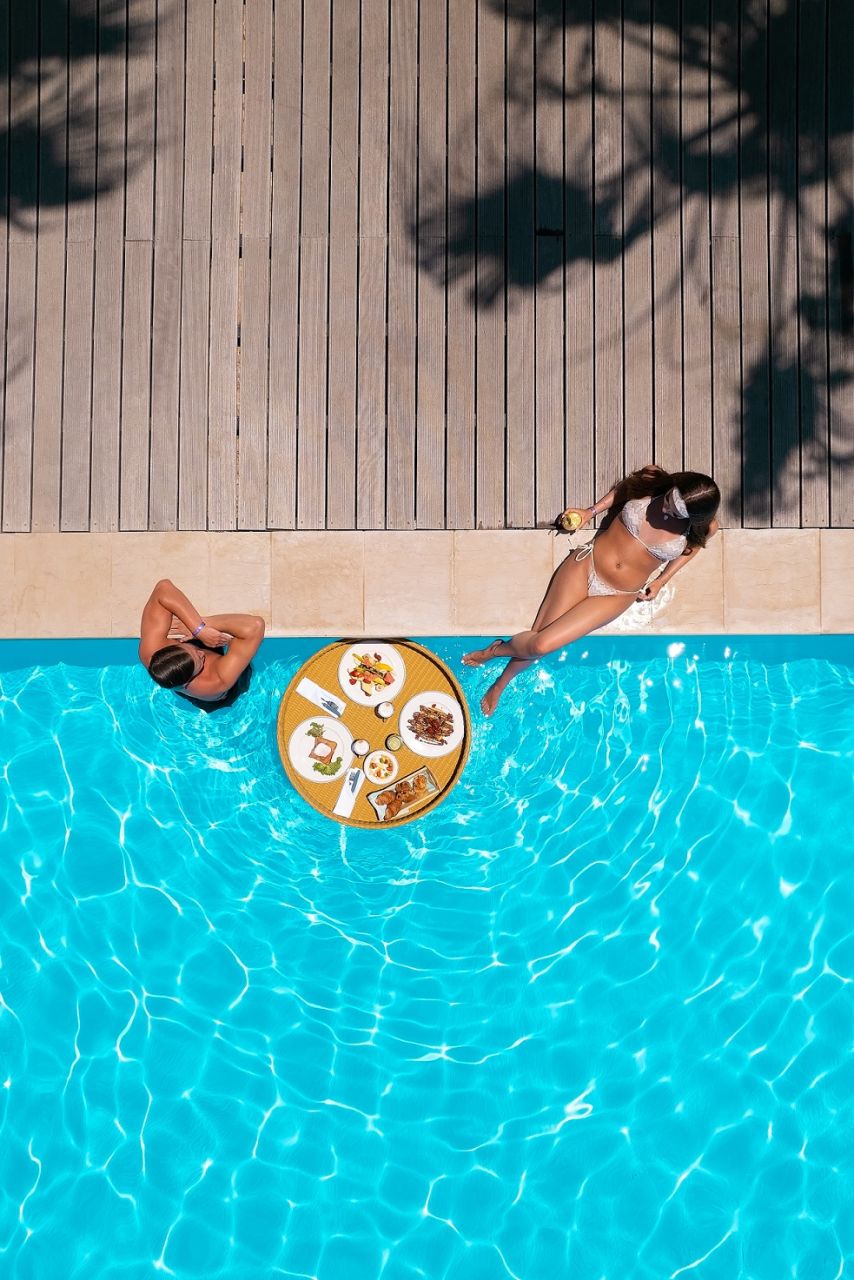 Floating Tray
Book now your favourite floating tray menu and start the day with a sumptuous breakfast or brunch that floats under the blissfull rays of the morning sun!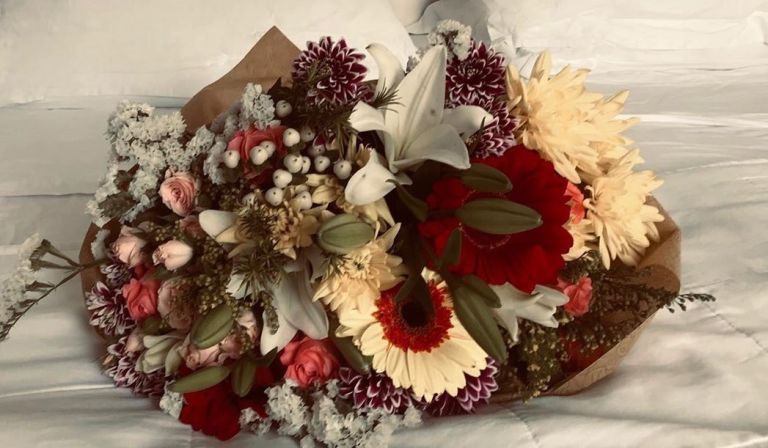 Florist
Are you looking to make a special gift? Choose from our variety of colorful and fragrant bouquets and surprise your loved ones in the most pleasant way.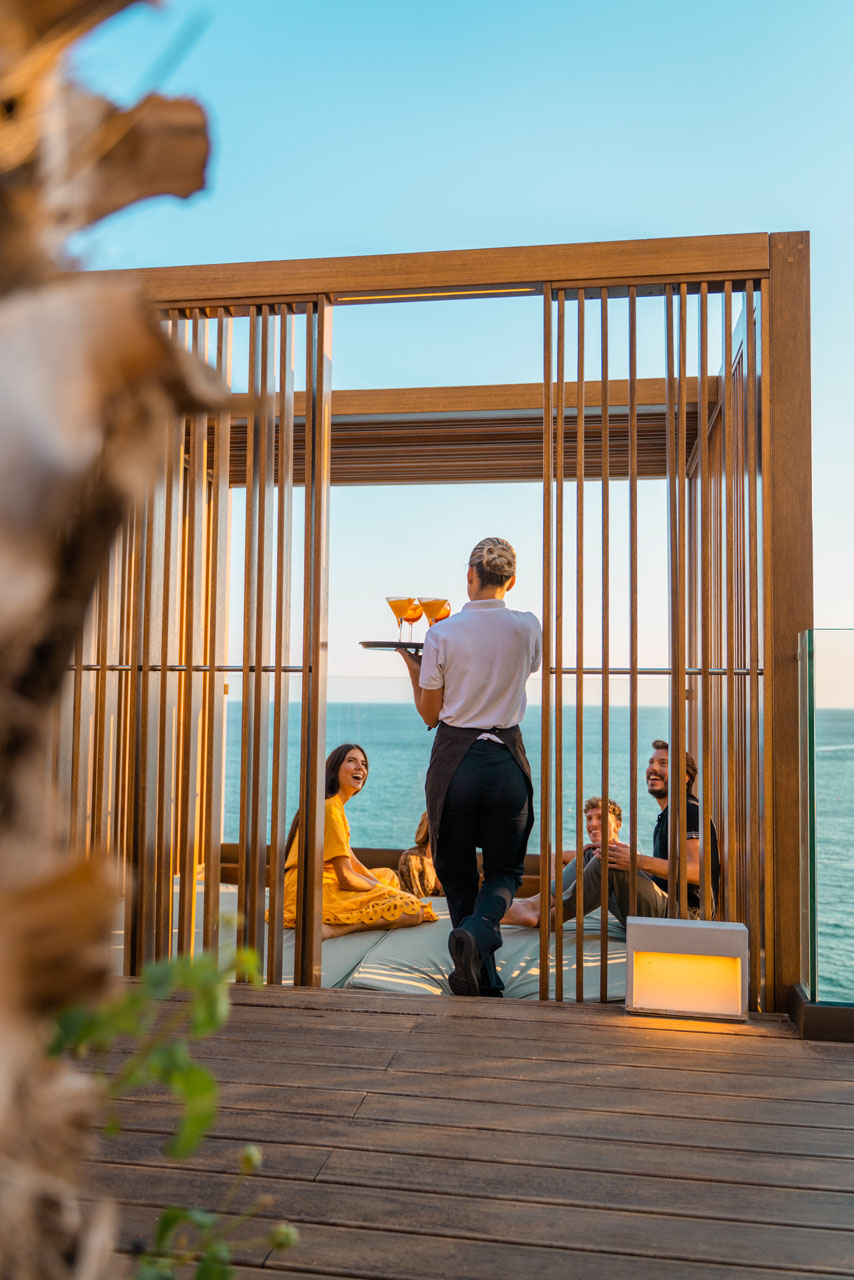 Gazebo
Book your own gazebo and spend your day under its shade. Choose the package that suits you and we will satisfy your culinary wishes.
Golf courses in Afandou
Enjoy one of the largest and most prominent golf destinations in the Mediterranean! The 18-hole (par 73) Afandou golf course is ideal for professional and amateur golfers alike.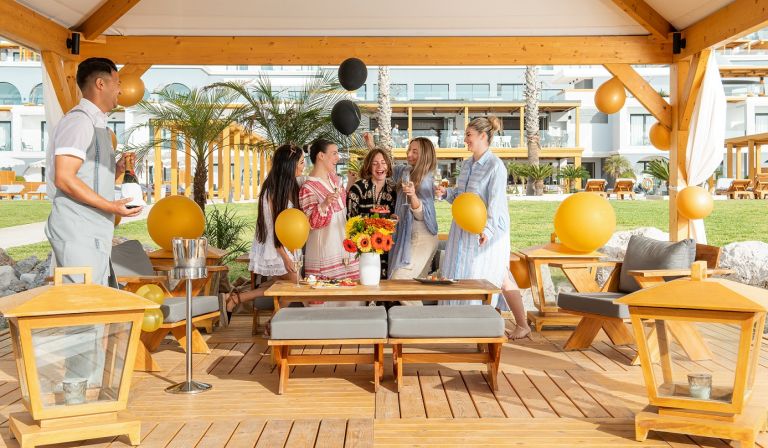 Happy Anniversary!
Experience unique moments just for the two of you at our spectacular settings crafted to cherish your most valuable days.
Happy Birthday!
Enjoy a memorable birthday celebration, taking advantage of our rich package offering.