Mitsis Cretan Village
Услуги Консьержа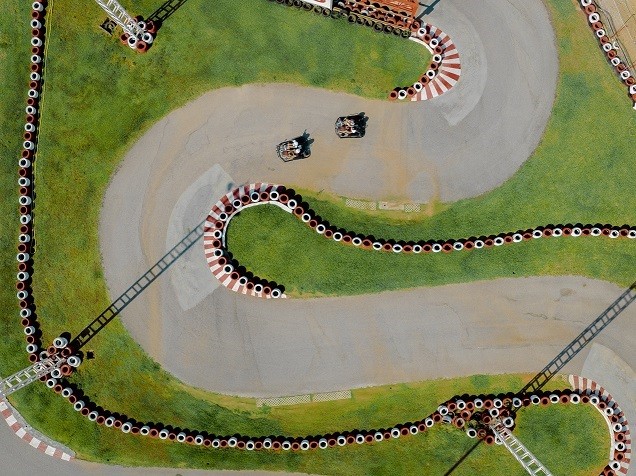 Go Kart
Experience this racing adventure and enjoy a day full of fun. Make now your reservation and speed up your limits!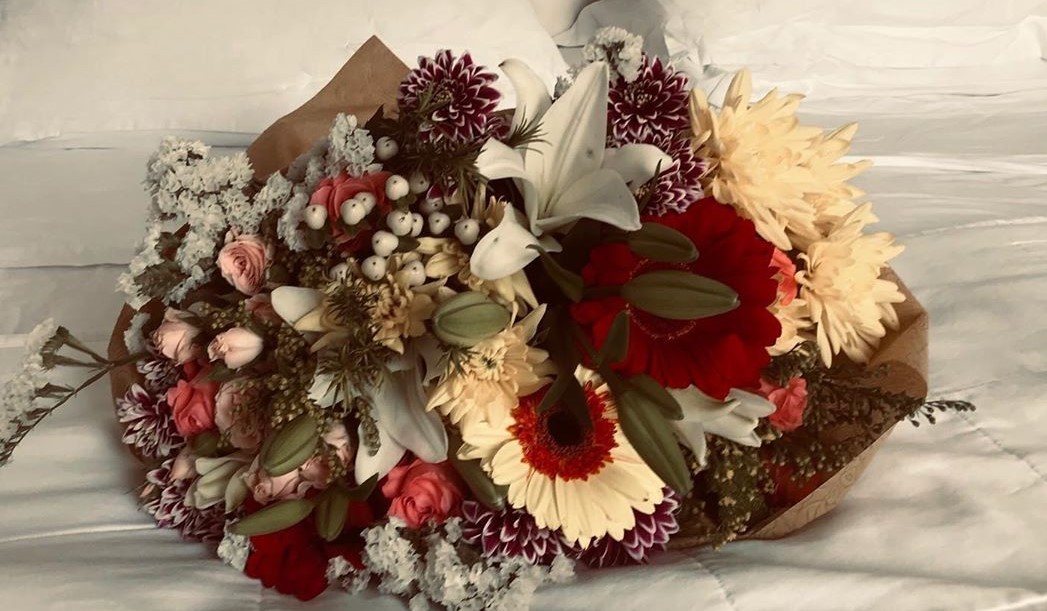 Send flowers
Are you looking to make a special gift? Choose from our variety of colorful and fragrant bouquets and surprise your loved ones in the most pleasant way.
Transfers
Book now your transfer service and explore the best places, monuments and restaurants on the island at your comfort.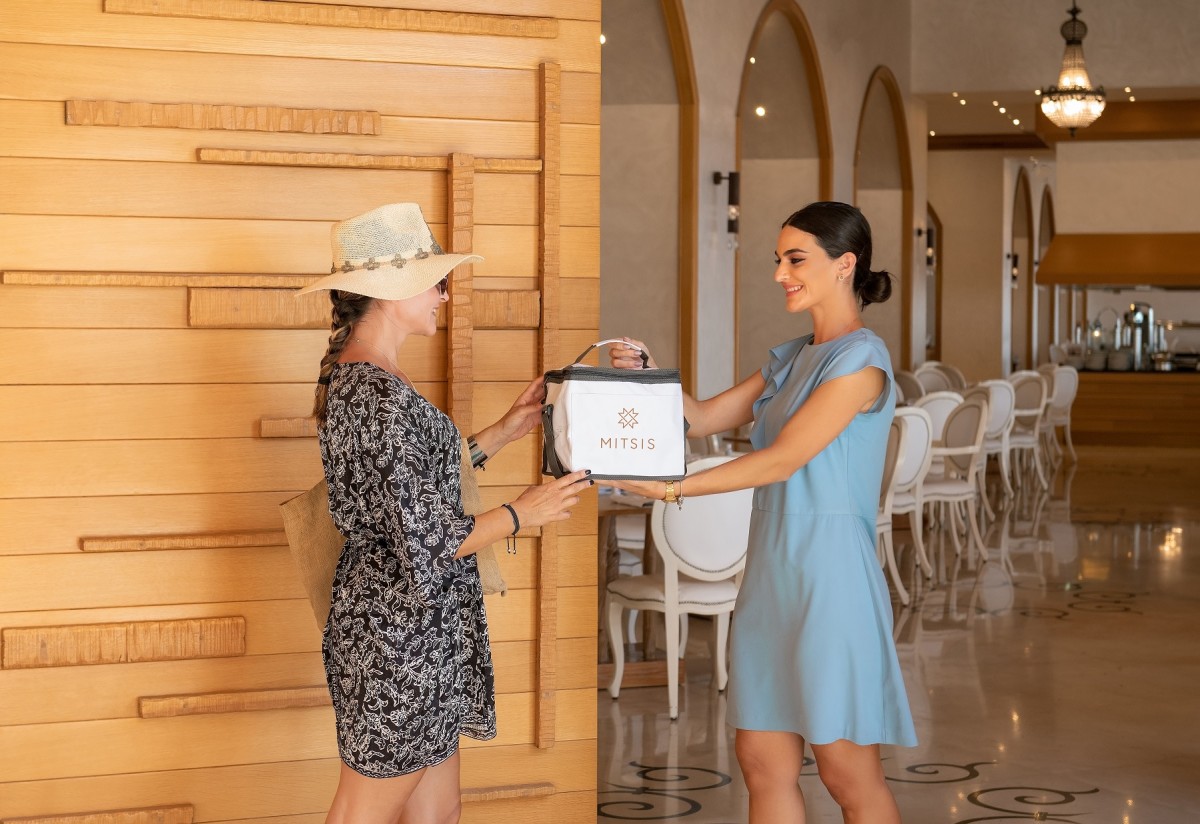 Ланч-баскет
Выберите из нашего ассортимента ланч-баскет и наслаждайтесь экскурсией в полной мере. Для детей предоставляется специальный ланч-баскет. Заказы следует размещать до 20:00 предыдущего дня.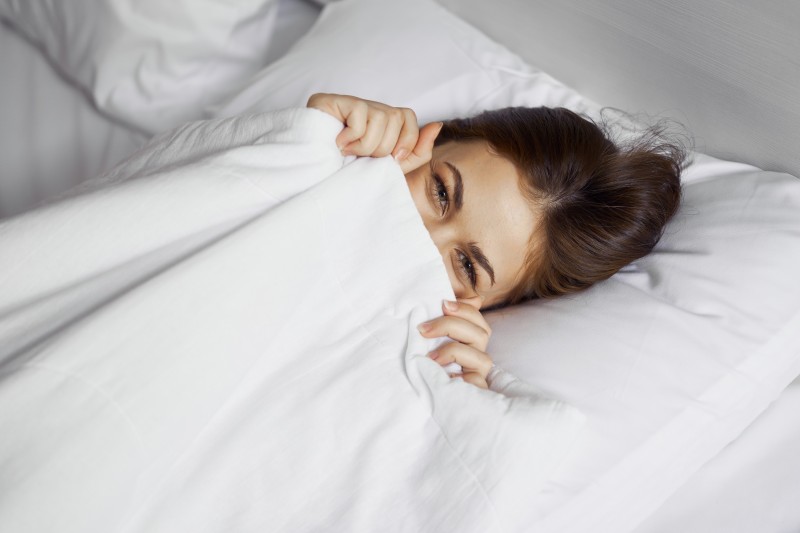 Поздний отъезд
Стандартное время отъезда - 12:00. Позвольте нам продлить ваше комфортное пребывание, закажите услугу позднего отъезда сейчас.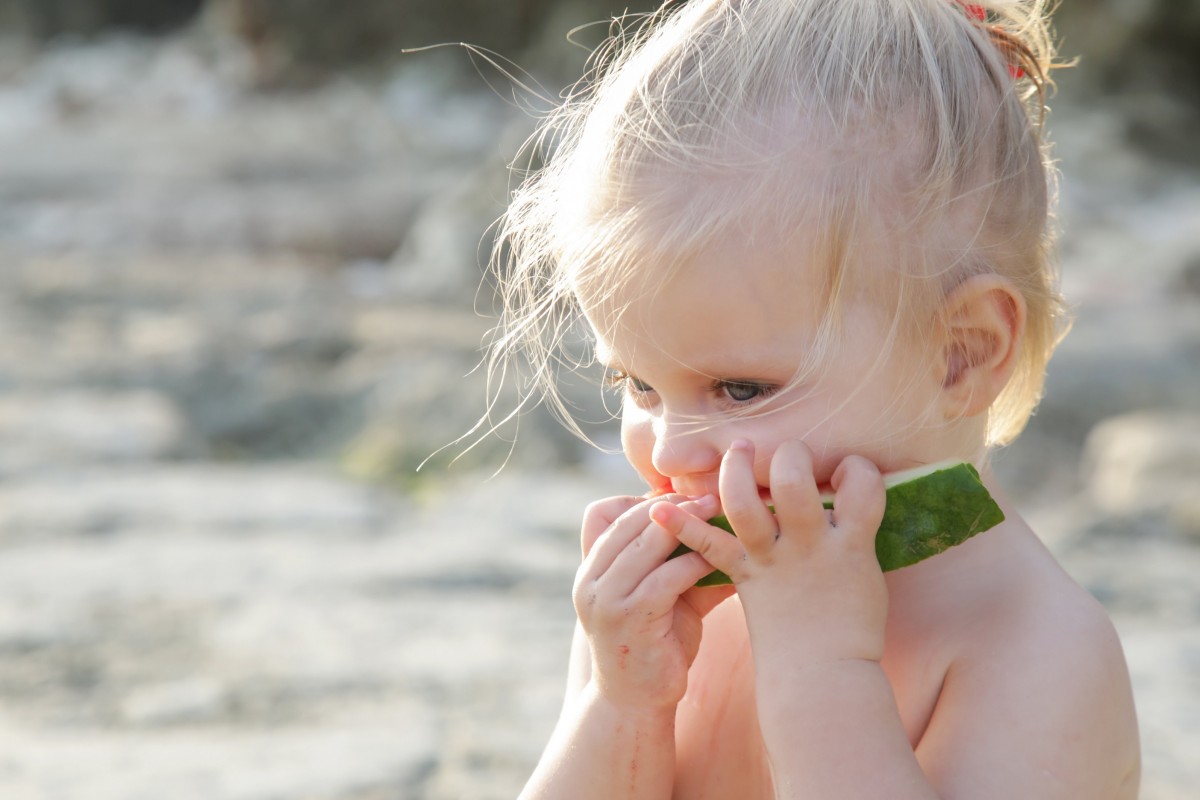 Присмотр за детьми
Закажите услугу «Присмотр за детьми» прямо сейчас у наших специалистов по уходу за детьми, будьте уверены в безопасности вашего ребёнка и наслаждайтесь отдыхом в полной мере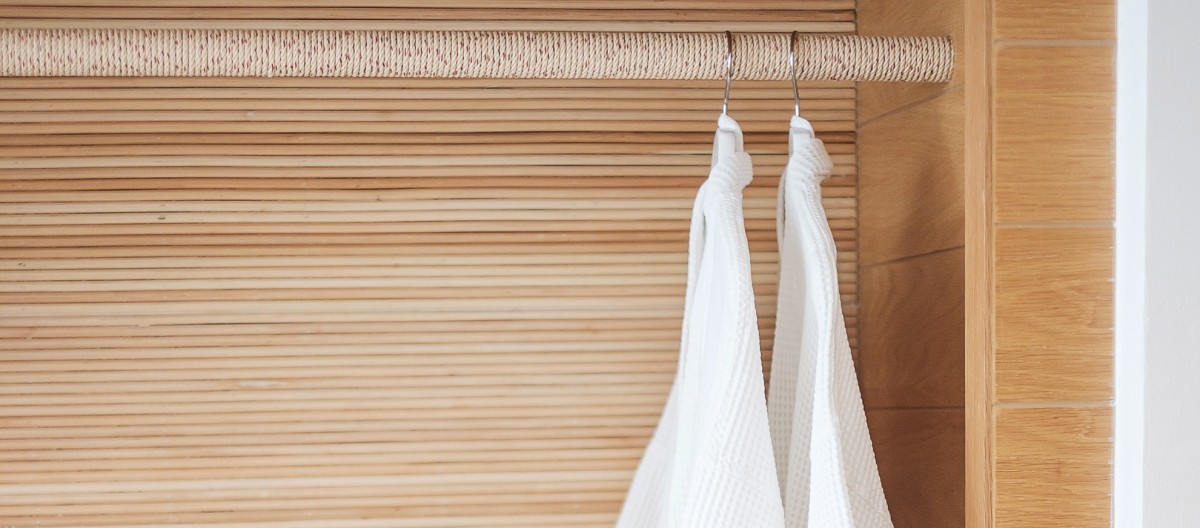 Услуги прачечной
Just drop off your clothes and you can pick them up spotless and fresh at a time that is convenient for you.