Mitsis Faliraki
Service de conciergerie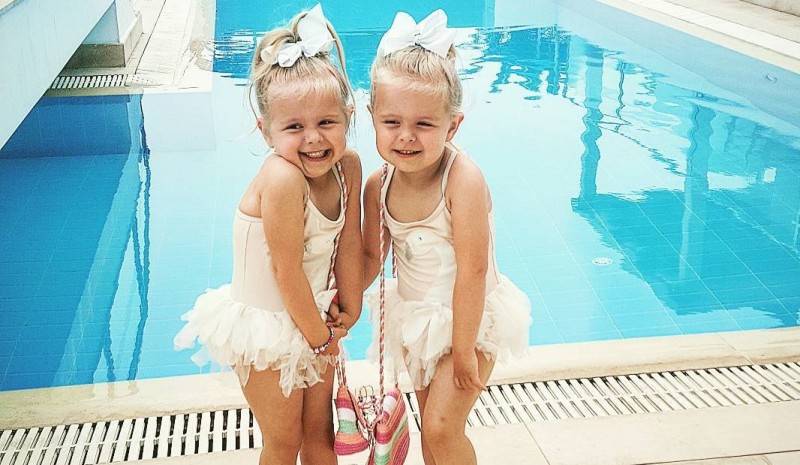 Baby-sitting
Réservez votre baby-sitter dès maintenant parmi nos professionnels de la petite enfance et profitez pleinement de votre séjour l'esprit tranquille.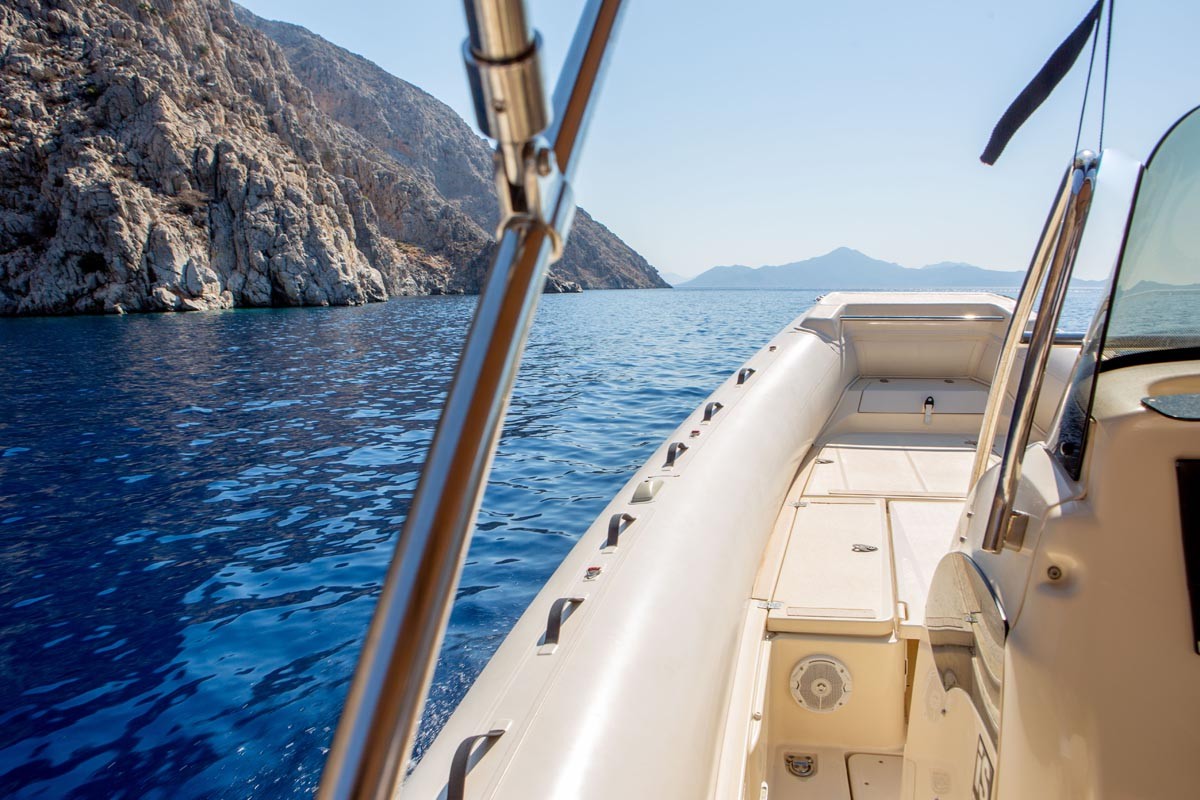 Boat Rental
Rent a comfortable boat or choose a private tour with a captain and discover the crystal-clear waters of the Aegean Sea by yourself!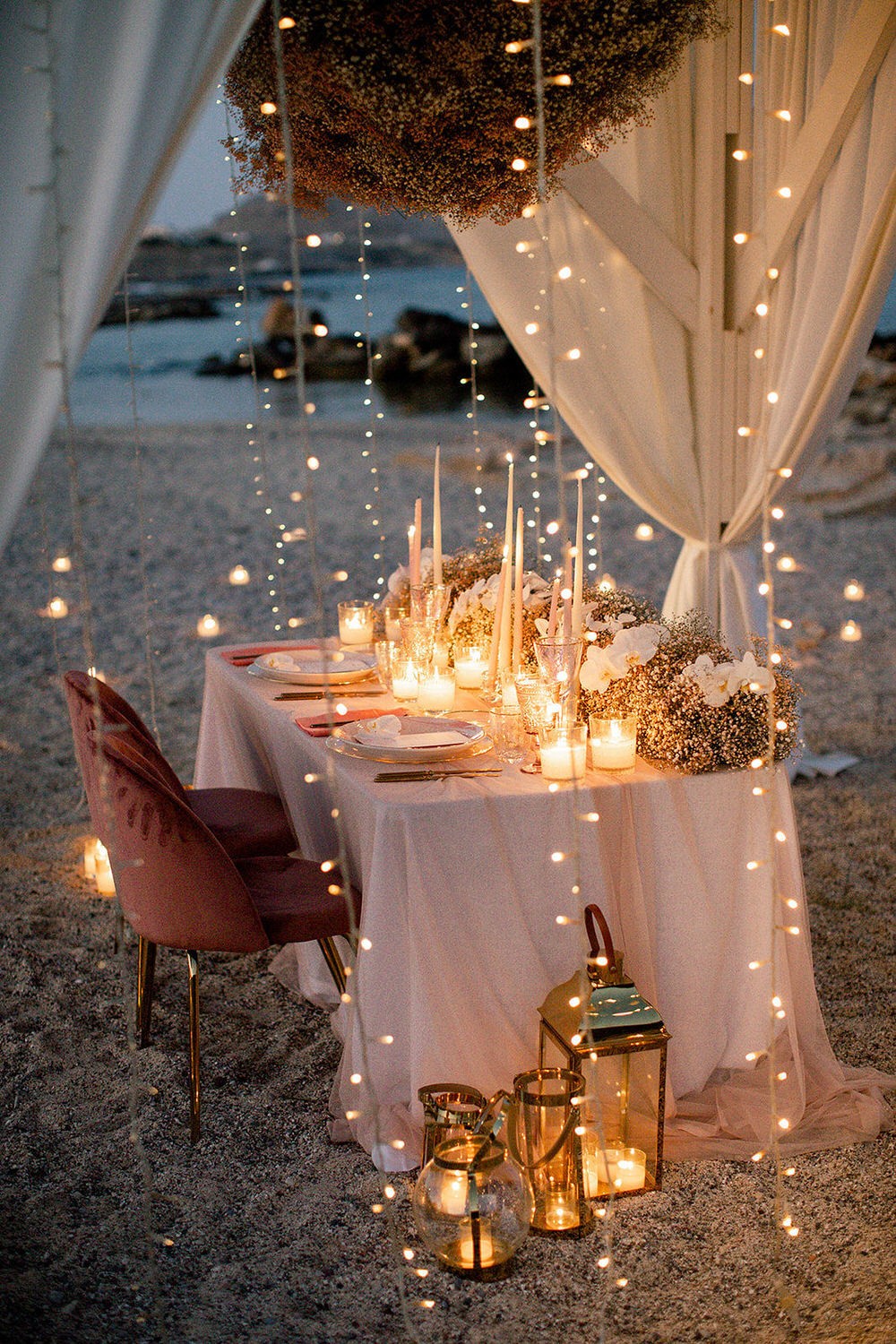 Candlelit Dinner
Commemorate a special occasion, or create a new one. With fresh flowers adorning the table and a personal waiter attending to your every desire, the candlelit dinner in our private hotel area is the ultimate romantic experience!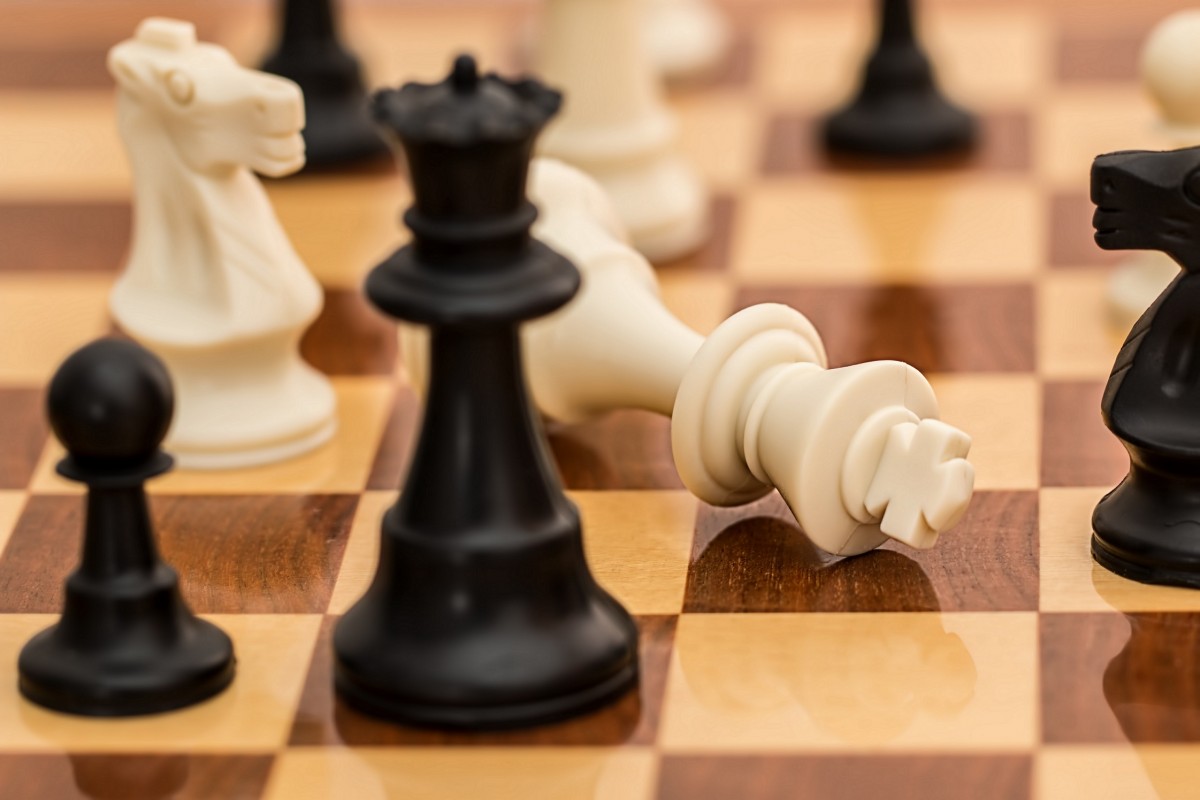 Chess Lessons
Book now your free session and master your chess skills with chess champion George Mitsis!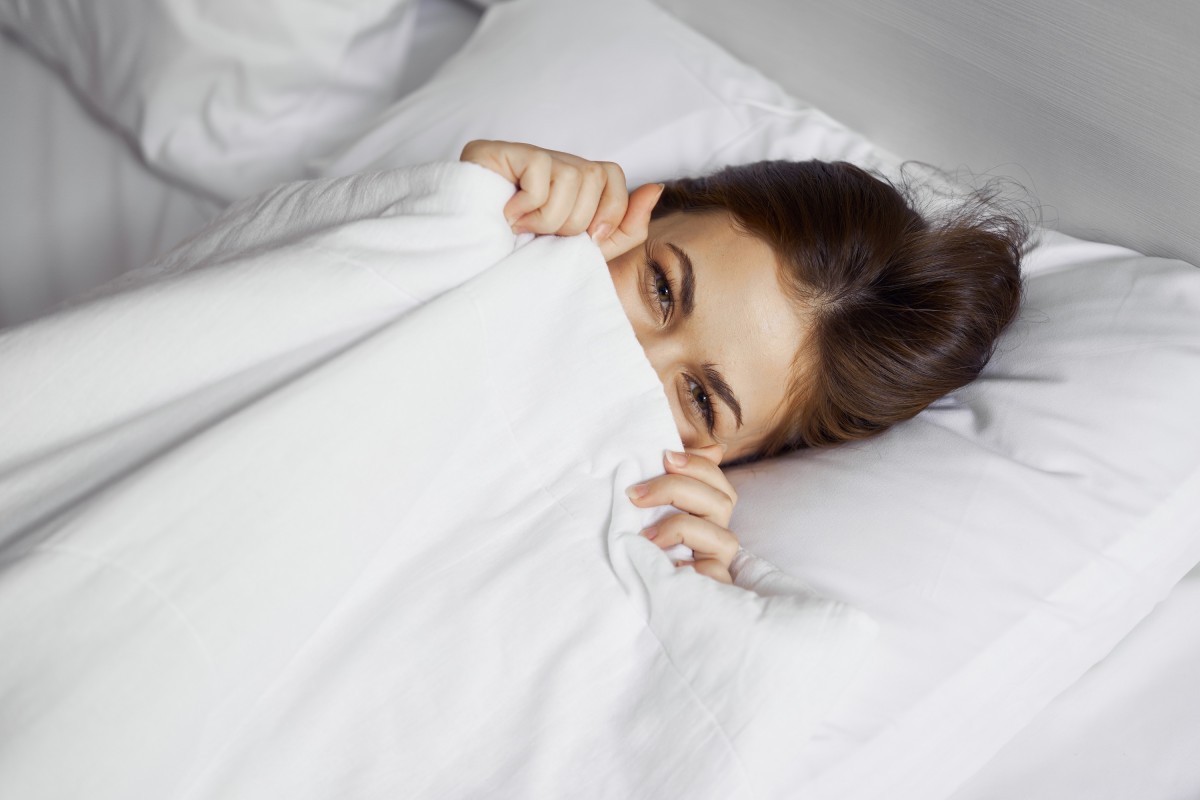 Départ tardif
L'heure de départ habituelle est 12 h. Prolongez votre séjour en réservant dès maintenant notre service de départ tardif.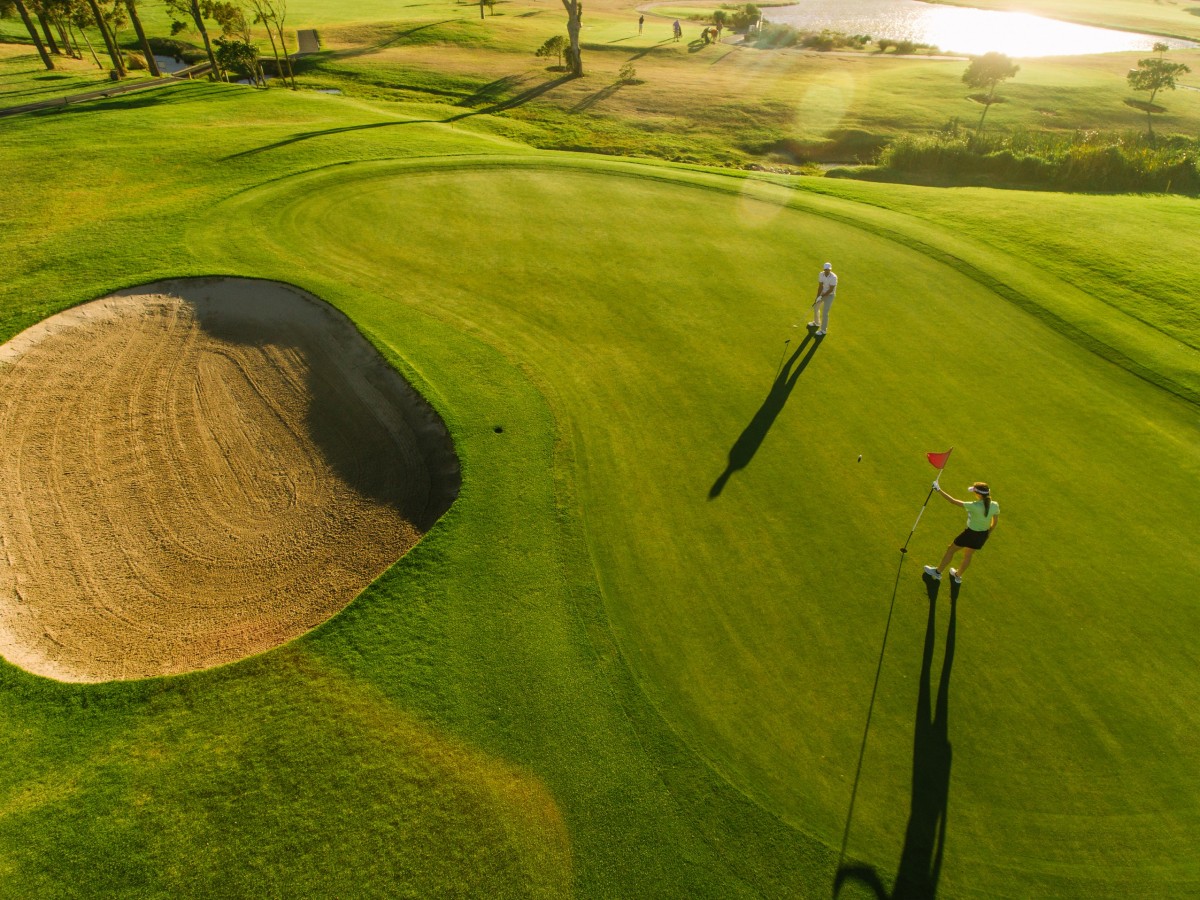 Golf courses in Afandou
Enjoy one of the largest and most prominent golf destinations in the Mediterranean! The 18-hole (par 73) Afandou golf course is ideal for professional and amateur golfers alike. Open to both hotel guests and non-guests.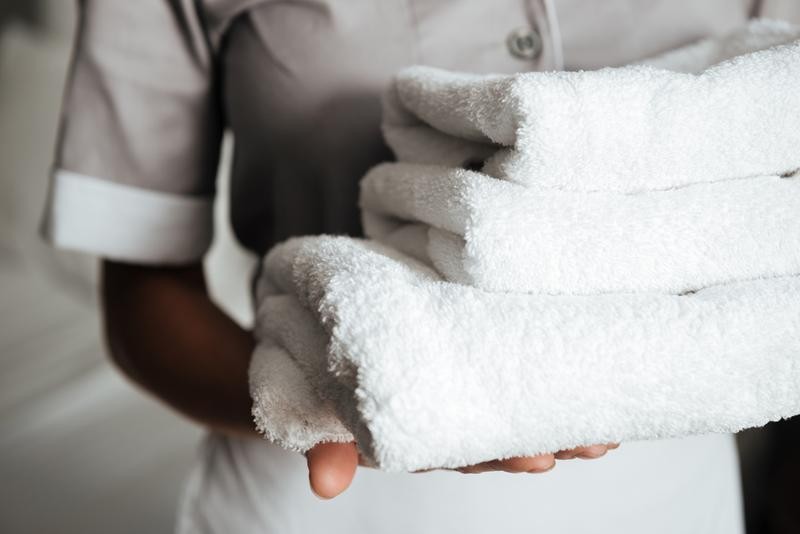 Laundry
Just drop off your clothes and you can pick them up spotless and fresh at a time that is convenient for you.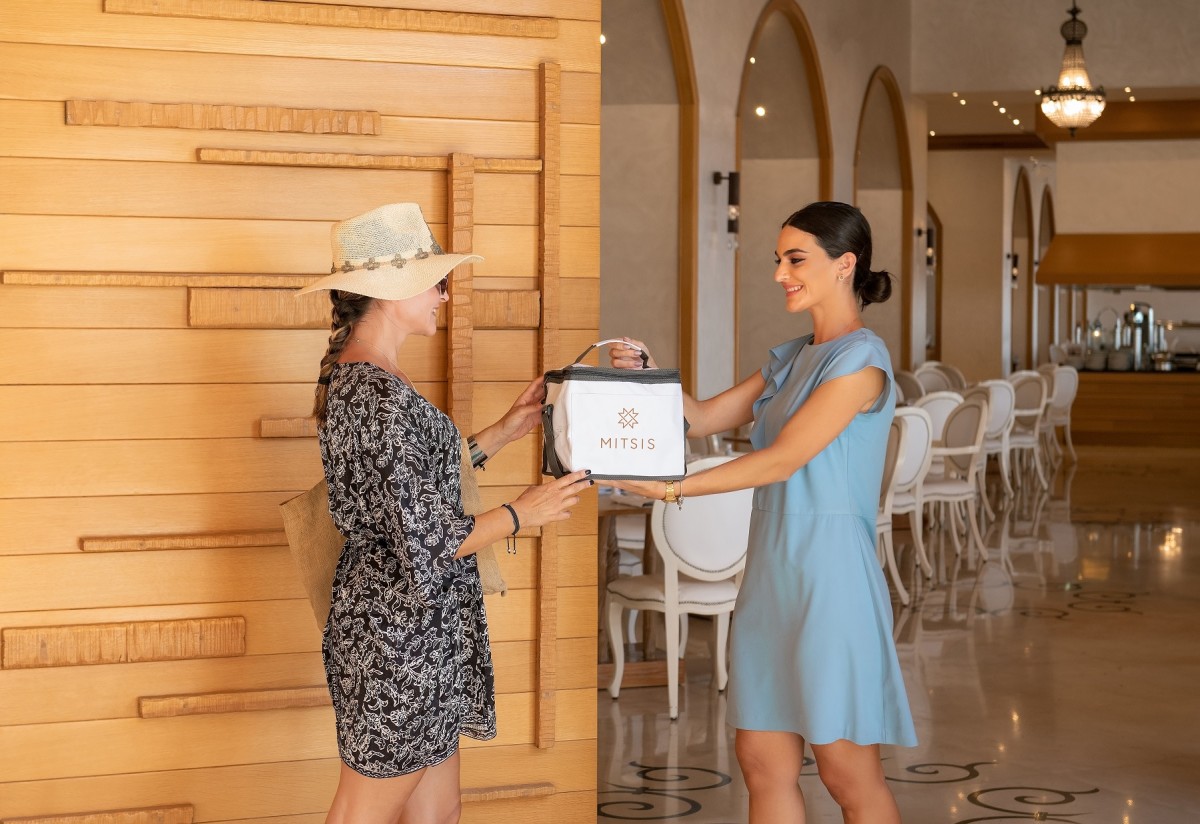 Panier-repas
Choose from our available choices of snack boxes and enjoy your excursion at the fullest. For children, a dedicated snack box is available. Orders should be placed until 20:00 the previous day.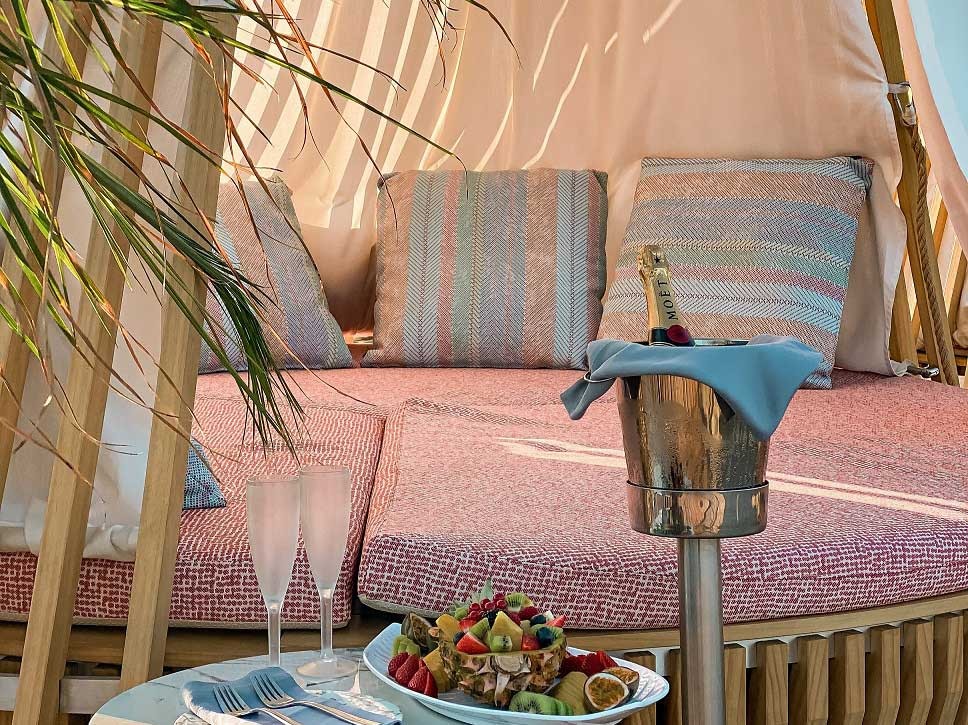 Private Lounge Bed
Reserve now your private lounge bed and create your own beach story with us! Choose the package that suits you and we will satisfy your culinary wishes.
Transferts
Réservez un service de transfert dès maintenant pour explorer dans le confort et en toute sécurité les plus beaux sites de l'île de Rhodes.